Esteem has been providing quality security services throughout the New York metropolitan area since 1996.
We have earned a reputation for professionalism and personalized service, and work with each client to address the unique needs of their organization. With expertise in a variety of client settings, we will provide a security program exactly tailored to the needs of your facility.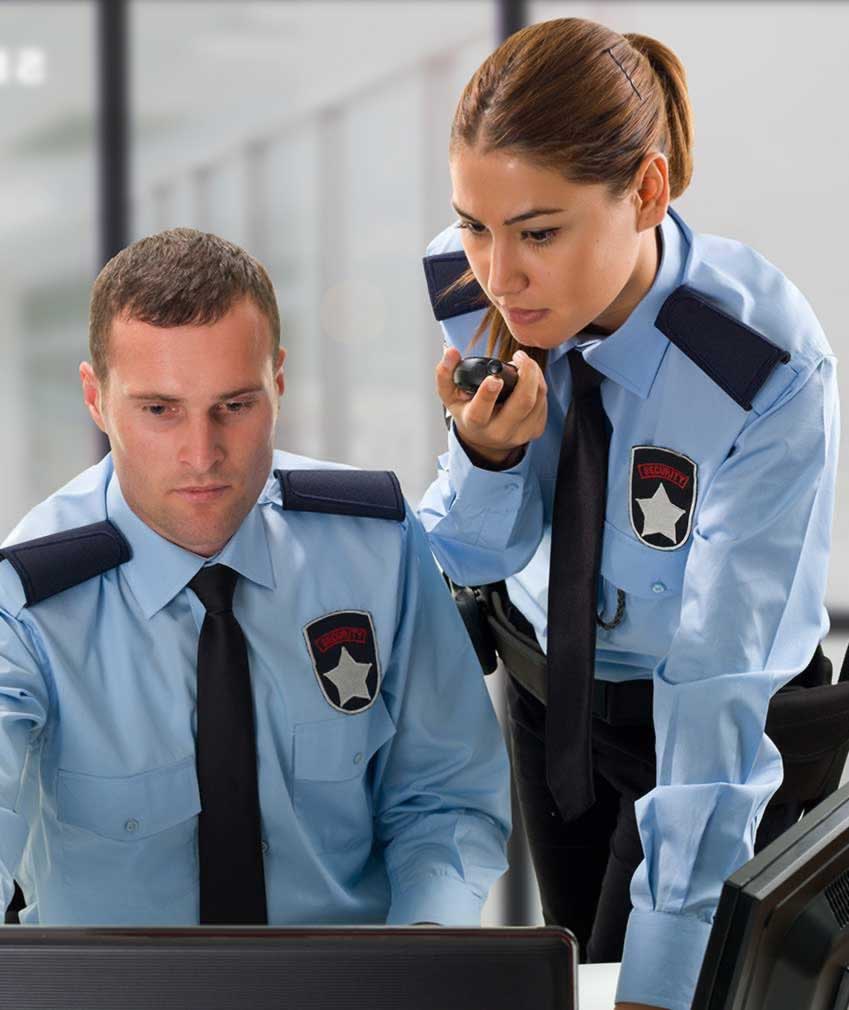 In an office setting, security personnel are usually present in a building lobby, holding post at the concierge desk, and may be the first point of contact for a visitor. In addition to acting as a first line of defense, they represent your building to the public.
Our specially trained Concierge guards are not only expected to provide standard security monitoring services, but provide personalized and friendly interaction with guests at your facility.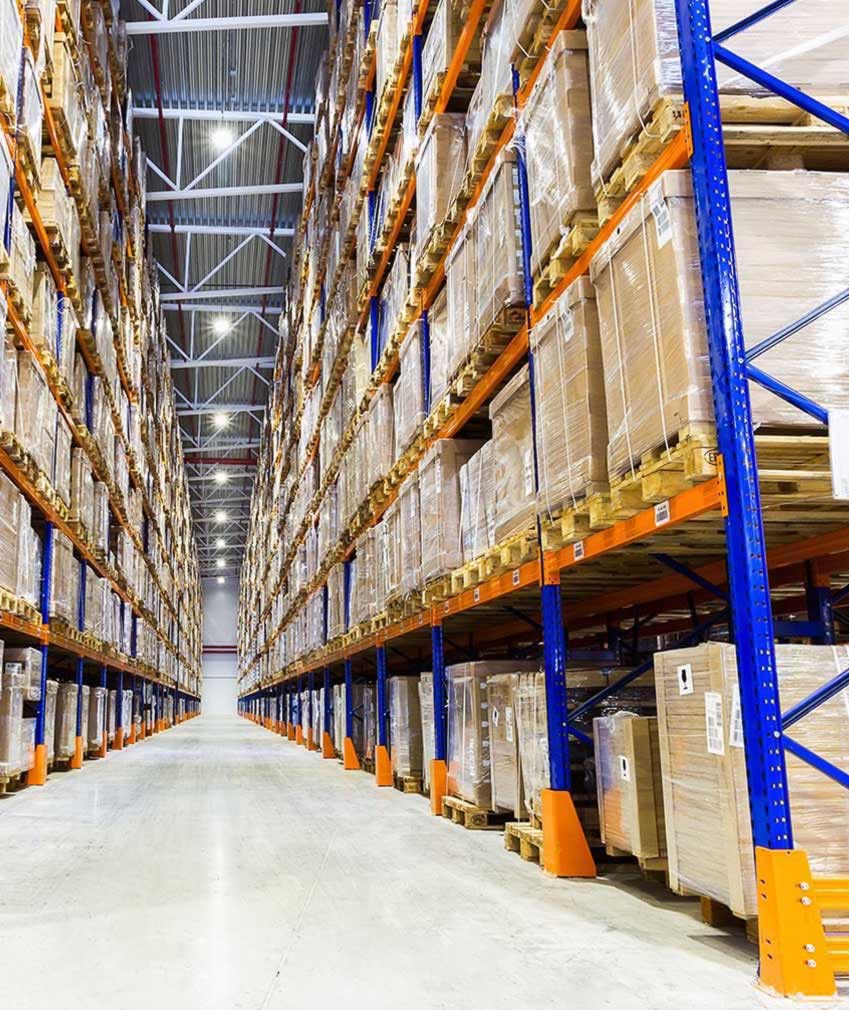 We maintain specially trained staff to service warehouses, industrial settings, and construction sites. Our security personnel are trained:
To hold post for long hours, and to have tighter security during off hours
For safety around large machinery
To provide active patrol of all areas during off hours
To identify theft on worksites
We provide security equipment for unequipped jobsites, as required:
Security Guard booth
Flashlights
Radios
Hard hats, goggles and special uniforms for guards if necessary
We offer 24-hour service to watch your property at all times, including 24-hour professional supervision.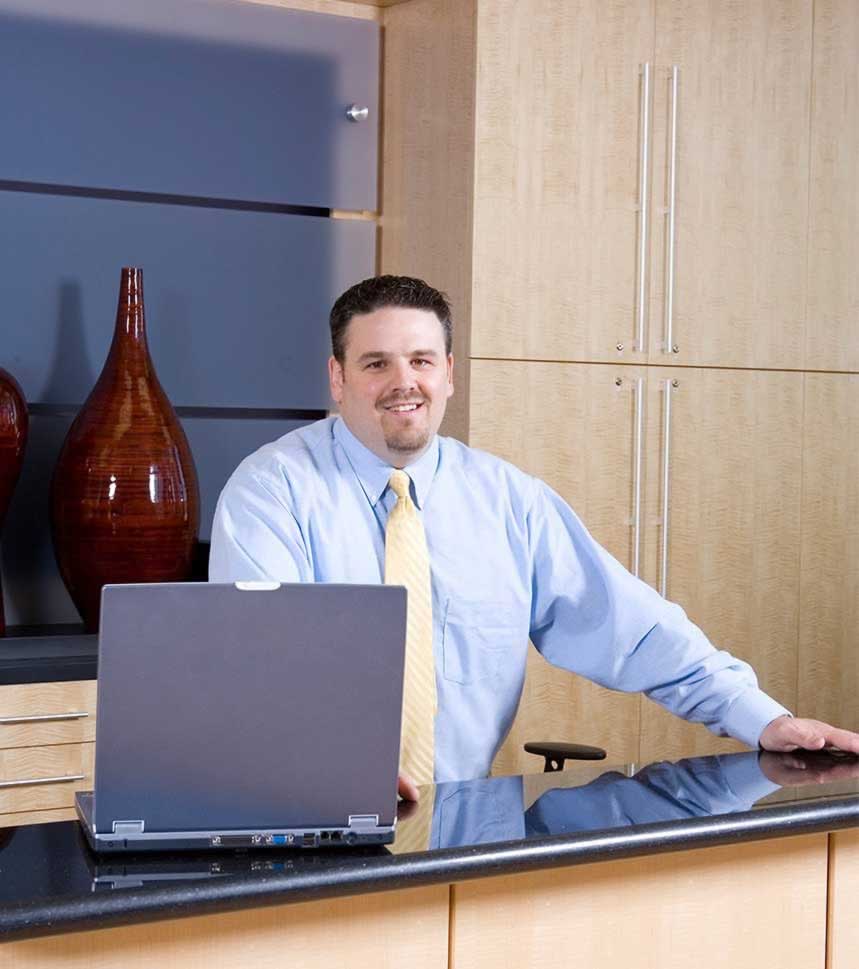 Our specially trained concierge security staff provides improved resident interaction, and better customer service. They are trained:
To hold their post while getting to know the daily traffic of the building
For sexual harassment, active shooter, and hazardous situations
To work with client management, in order to maintain a higher level of communication
To know all aspects of the building for emergency and operation-normal situations
To work with the police for the safety of the residents
We offer ID checking and doormen services. Our guards maintain their post area while performing light cleaning duties for clientele that enter the building.
We provide a higher level of guard for residential clients to ensure the best safety for all guests, and we offer outside, vertical and vehicle patrols, as well as escorts where needed.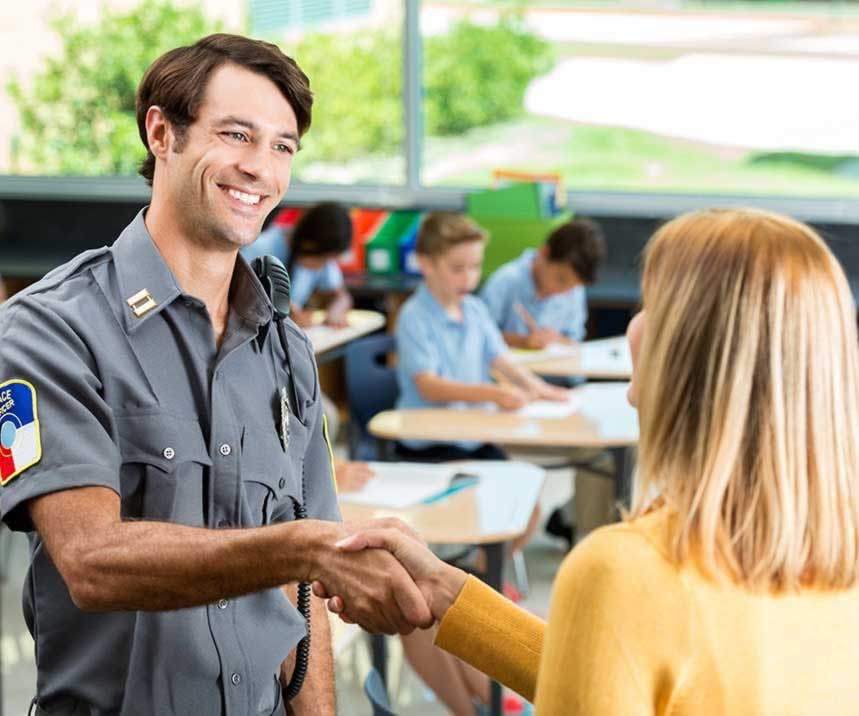 School security staff are especially picked to meet the sensitive needs of children, while also prioritizing the children's safety. They are trained:
To hold their posts while being in a kid friendly environment
For sexual harassment, active shooter, and hazardous situations
To report to school staff, management, and police
To hold their posts safely while being cautious of outside threats
Special training is provided by request for all customers to meet their institutional needs
Our security staff provides:
ID check and are trained to recognize students, faculty and staff
Additional service to supplement the school's needs, such as outside security during recess, additional security during large events and additional security and hours for after school events
24 Hour supervision and coverage with the students' safety as first priority
Call us today
(212) 352-2111